You Delegated, Now What?
Filed under Organization
Don't you hate it when you ask someone to do something, and it doesn't get done? Or even worse, when YOU forget to do something that has been delegated to you?!
If you are anything like me, you may have a bit of a control issue, because you want things to be executed to perfection 🙂 Sadly, controlling everything doesn't work, because no one has the TIME to do everything!
Also…don't freak out…you may not be the BEST at the task!! Yes, I have learned that other people are better than I am at many things! Haha!
Soooo, you need to delegate things in your life and be patient. WHAT?! Patient?! I know, I am not a patient person, but when you delegate things, you have to wait and let the other person get the task done.
Sometimes, I run into an issue when I delegate. I delegate and put the task out of my mind, so it won't occupy those file cabinets in my brain.
When that happens, the task goes into the BLACK HOLE! AHHH!
I forget to track the progress until it is too late.
[If you don't even know what to delegate, don't forget to go to the Prioritize Your To-Do List blog here!]
How do you overcome the issues of task forgetfulness, control, patience and the black hole to delegate effectively?
Keys to Successful Delegation
Most people start delegation successfully. They…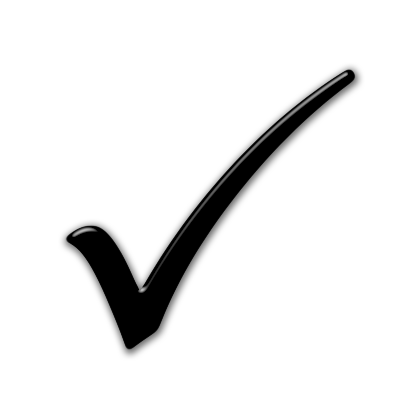 Assign the actionable task to someone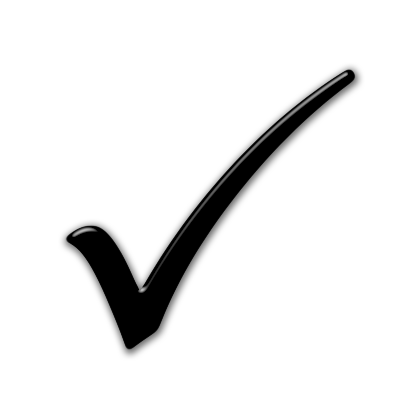 Remember actionable doesn't mean create a website. There are about 75 actionable steps to create a website.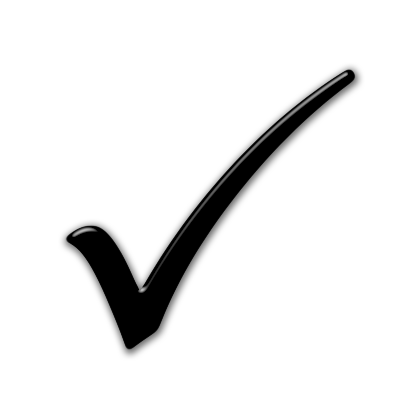 The action starts with a verb such as "order 7 samples" or "Confirm the number of light fixtures."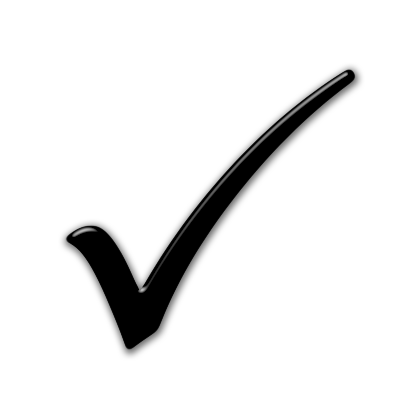 Determine a due date and time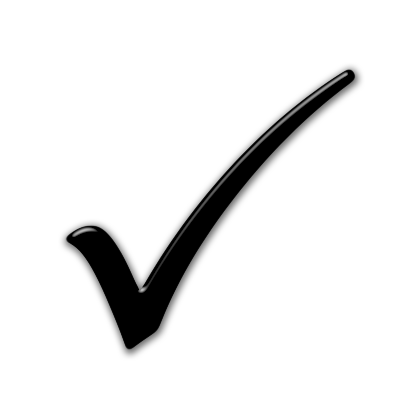 If you say Friday, that is not very specific. You may need it completed before a 3pm meeting. So say that you need it Friday by 1pm, so you can review it before the 3pm meeting.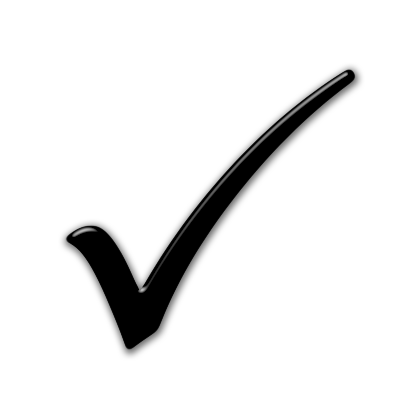 Ask if they have questions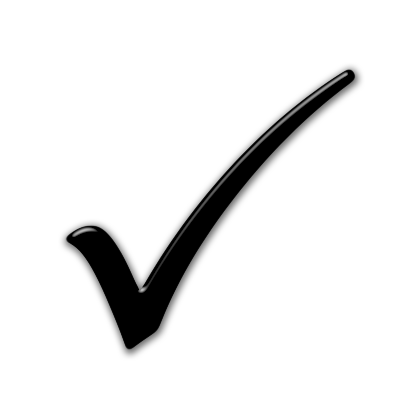 Even if the person doesn't have a question then, let them know that they can ask you questions when they crop up.
When the process breaks down…You need to: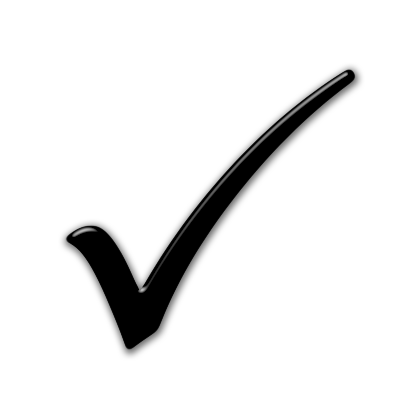 Track the task!
How do you track the task?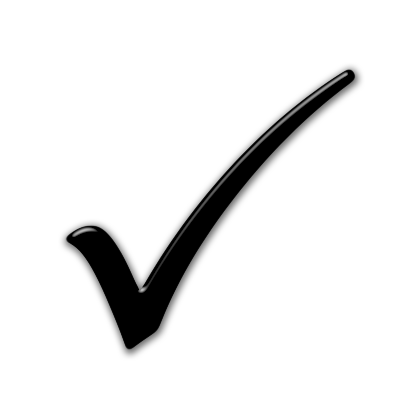 You must use a trackable to-do list with due dates!
I have tried it all…
Paper lists on

Notebooks
Customized to-do lists
Physical calendars
Journals

Word doc lists I keep in client folders
Email lists in email folders
These may work for you, but the one I love and use every day is Trello. There are others that are just as fabulous like Wunderlist, Asana and Things.
What do these things have in common?
Lists
Dates that connect to your calendar
Why Trello for me?
I am just a visual gal…I like to see everything in front of me AND have lists. Perfect for the interior designer!
Next week, I will share with you how I blog and delegate using Trello. It has made my blogging consistent and easy!
Final Two Points!
In order to avoid break down, follow these two points:
Look at Trello every day— or your notebook, paper, whatever you use!
Put things in your calendar with due dates and times.
Hope this helps you with your task delegation!!
I know you don't want to forget this, so be sure to download the delegation checklist here!
Click Here to Download the Delegation Checklist
xoxo,
Kathleen
PS. Grab the delegation checklist here!